How to Speed up a GIF Image and Change the Animated GIF Speed Easily
This tutorial tells you how to speed up a GIF. The animated GIF is a unique image format. Unlike static images, such as JPG and PNG, GIF lets you create animated content and tell a story tactfully. Moreover, GIF is more accessible than videos. Most social media supports animated GIF images even if some of them do not compatible with videos. However, editing GIF is not a simple job. Therefore, this article will show you the how-to below.

GUIDE LIST
Part 1: Top 5 GIF Speed Changers Online and Offline
Top 1: ArkThinker Video Converter Ultimate
If you need a one-stop GIF speed changer, ArkThinker Video Converter Ultimate is the top option. It is not only a GIF editor but also a GIF maker. In another word, it can convert a video or several photos into an animated GIF image. Plus, you can decide the speed according to your need.
Pros :
Speed up GIF easily.
Support lossless GIF editing.
Convert a video or several photos to a GIF.
Preview GIF with the built-in media player.
Cons :
It requires you to install it on your hard disk.
Top 2: GIMP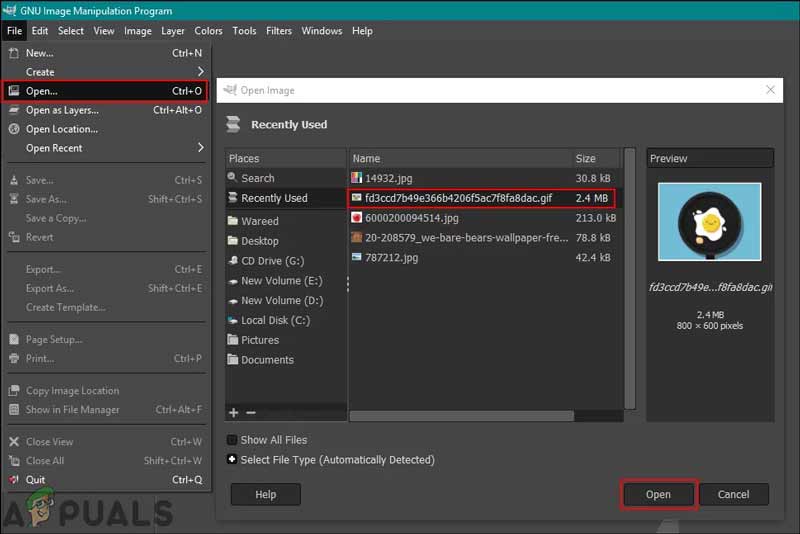 GIMP is an open-source photo editor and a free GIF speed changer for Windows, Mac, and Linux. It opens a GIF file and displays each frame as a static image. Therefore, you can set the duration of each image. That impact the GIF speed, like speeding up or slowing down.
Pros :
Completely free to use.
Change GIF speed easily.
Include a lot of bonus photo editing features.
Come with an intuitive interface.
Cons :
Some features need you to install extra plugins.
The layer-based edits are somewhat limited.
Top 3: Photoshop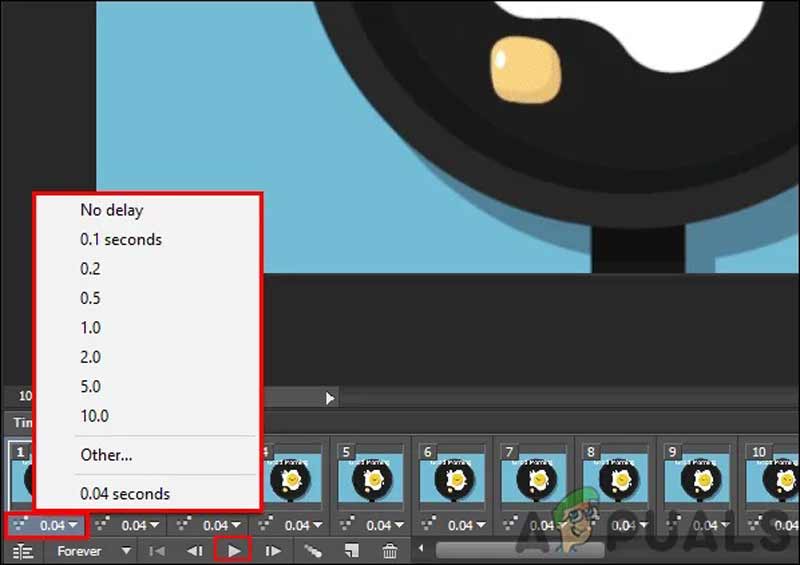 As a professional photo editor, Adobe Photoshop comes with a wide range of basic and advanced features. The latest versions include the ability to open and edit animated GIFs. The GIF speed changer can put a GIF on the timeline and allows you to adjust the delay of each frame and GIF speed.
Pros :
Modify GIF speed with the frame rate.
Edit each frame as a static image.
Keep the animation of the GIF.
Support a variety of output formats.
Cons :
It is more expensive than other GIF editors.
The learning curve is not friendly to average people.
Top 4: EZgif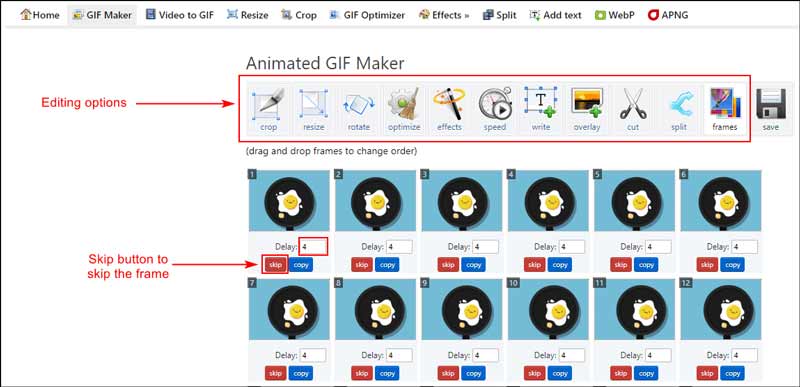 EZgif is an online GIF speed changer. It enables you to upload a video, make an animated GIF, crop GIF, and edit the speed. Or you can change the speed of an existing GIF file online. More importantly, it does not ask you to pay for a plan or sign up with your email.
Pros :
Change GIF speed online.
Free to use without any limitation.
Include lots of GIF editing features.
Easy to use.
Cons :
It needs a good internet connection.
The output quality is very poor.
Top 5: Lunapic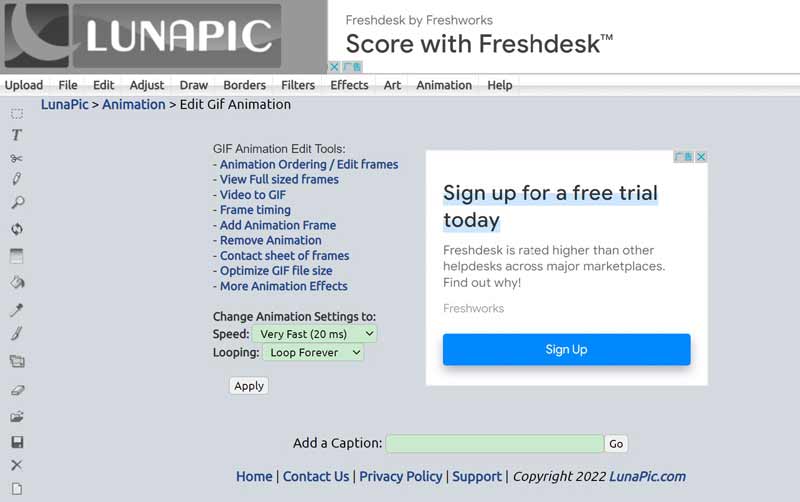 Lunapic is a web-based GIF speed changer and a graphic design tool. It makes GIF editing more accessible. It allows users to upload GIFs, edit them, and share the results directly. Moreover, you can edit an online GIF with the URL.
Pros :
Make animated GIFs from videos online.
Edit GIF images for free.
Integrate with a lot of useful tools.
Support popular image formats.
Cons :
It takes a while to render a GIF.
There are annoying ads in the interface.
Part 2: How to Speed up GIF
To help you understand how to speed up a GIF without quality loss, we demonstrate the workflow using ArkThinker Video Converter Ultimate. You can follow our steps to produce the proper GIF speed.
Step 1
Launch the GIF speed changer
When you need to change GIF speed, install the tool on your computer. It is compatible with Windows 11/10/8/7 and Mac OS X. Then launch it, head to the Toolbox tab from the top of the window, and choose the GIF Maker tool.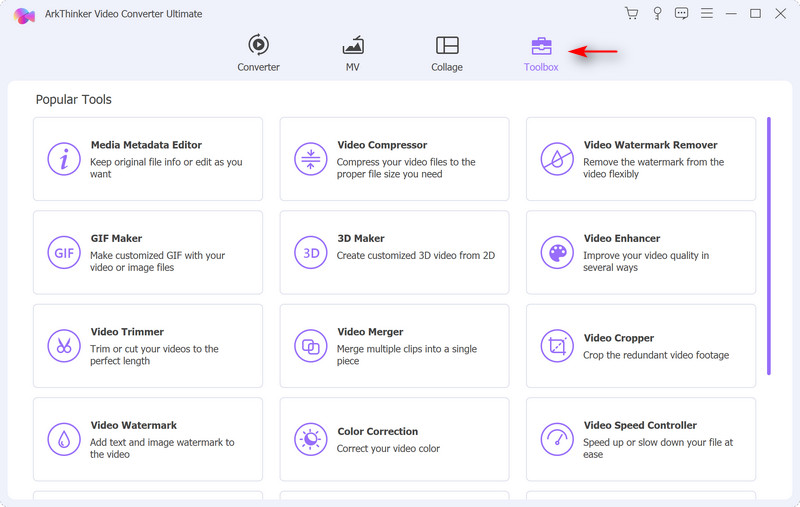 Step 2
Open the video
Then you will see two buttons, Video to GIF and Photo to GIF. To make a GIF from a video, click the left button. If you want to produce a GIF from photos, press the right button.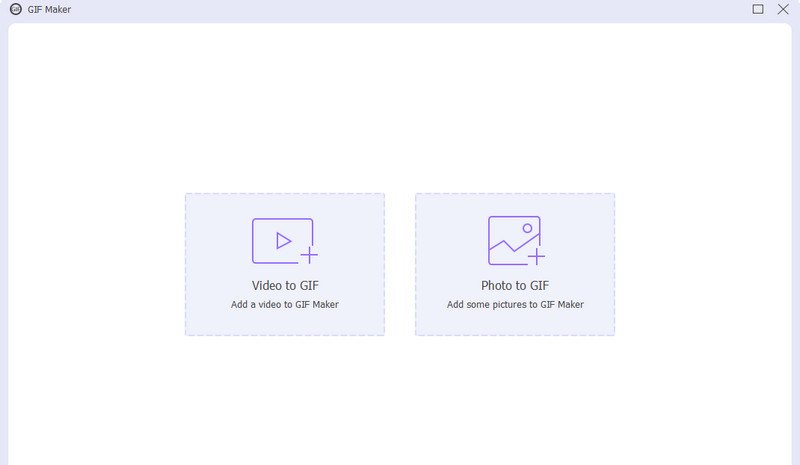 Step 3
Change GIF speed
Next, you will enter the GIF editor window. Here you can trim the video by hitting the Cut button or edit it with the Edit menu, such as adding watermarks and effects. After GIF editing, set the Output Size or keep the original size. To speed up the GIF, increase the value of Frame Rate. If you need to slow down the GIF, downscale the Frame Rate. Click the Preview button to view the GIF. As long as you are satisfied, set the destination folder at the bottom, and click the Generate GIF button.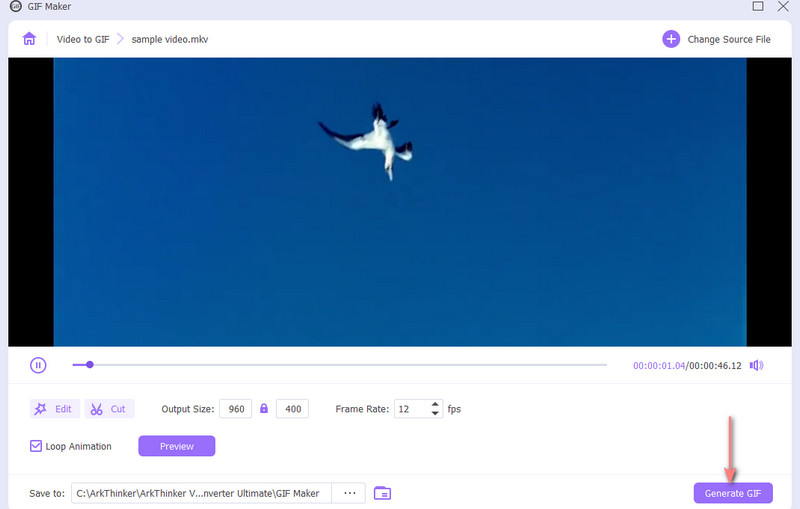 Part 3: FAQs about Speeding up GIF
Are 60fps GIFs possible?
It is possible. GIF files store delay time between frames in whole hundredths of seconds, so it is possible to make a GIF with exactly 60fps because value 1 would give you 100fps and 2 would already have half of that.
Why do GIFs load so slowly?
One reason why a GIF loads slow is because of the poor resolution. Most GIF images cannot be detected by media players since they are usually designed for web browsers. Another reason is too many frames in the GIF.
How many frames per second is a GIF?
A GIF is a type of animation that can be used for all kinds of purposes, from online to advertising. The standard GIF has 15 to 24 frames per second.
Conclusion
This guide has demonstrated the easiest ways to change GIF speed on your computer or online. Online GIF editors, such as EZgif and Lunapic, enables you to adjust the GIF speed for fun. ArkThinker Video Converter Ultimate, on the other hand, is the easiest way to make and edit GIFs with a computer. More questions? Please write them down below this post.
What do you think of this post? Click to rate this post.
Excellent
Rating: 4.9 / 5 (based on 247 votes)