What Is Mp3tag and Knowledge You Should Know about Music Tag Editor
Nowadays, music streaming is everywhere. You can listen to music easily through web browsers, apps, and more with an internet connection. When you face so many songs, albums, and playlists, metadata will become significant, which plays a key role in organizing and searching music. Mp3tag is one of the best music tag editing software. This post will take at what Mp3tag has to offer and how to use it efficiently.

Part 1: Review of Mp3tag
As the most popular audio format, MP3 supports a variety of metadata referring to the artist, date, album, genre, and more. These tags are completely separate from the filename, but they can help you identify and organize the tracks. Mp3tag is a straightforward way to extract and edit metadata of music files.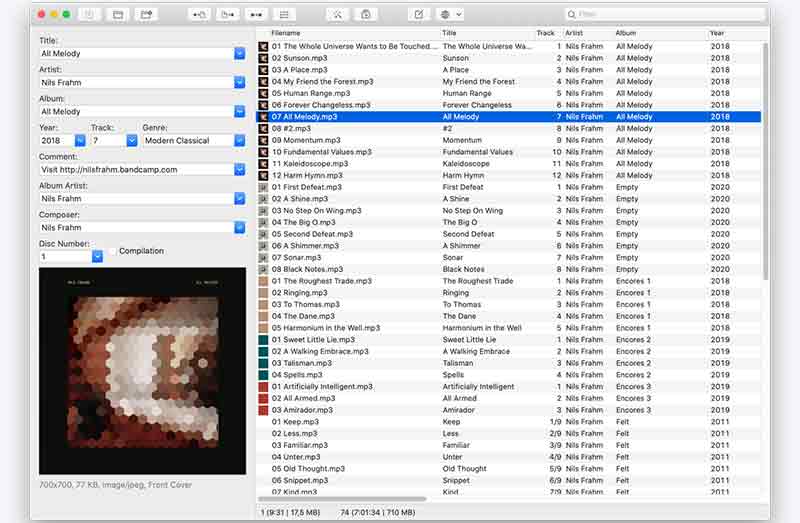 Main Features of Mp3tag
1. Open multiple music files at one time.
2. Display all tags for a selected music file.
3. Add an album cover to an audio file.
4. Support popular audio formats, like MP3, WMA, OGG, etc.
5. Search for missing tags from databases.
6. Rename music based on the tag information automatically.
7. Batch edit tags for more than one song.
8. Create and manage playlists while editing.
9. Generate metadata in HTML, CSV, or RTF.
10. Support full Unicode.
Unbiased Review of Mp3tag
Pros :
It is compatible with various audio formats.
Mp3tag can look up metadata from external sources, like Amazon, Discogs, Musicbranz, and more.
The software comes with an intuitive interface.
It supports the drag-and-drop command.
It is available in dozens of languages.
You can use Mp3tag on Windows 11/10/8/7 and Mac OS X.
Cons :
The Mac version is not free and costs $19.99.
You have to save the changes of tags manually.
Mp3tag does not allow you to edit lyrics.
The update is too frequent.
How to Use Mp3tag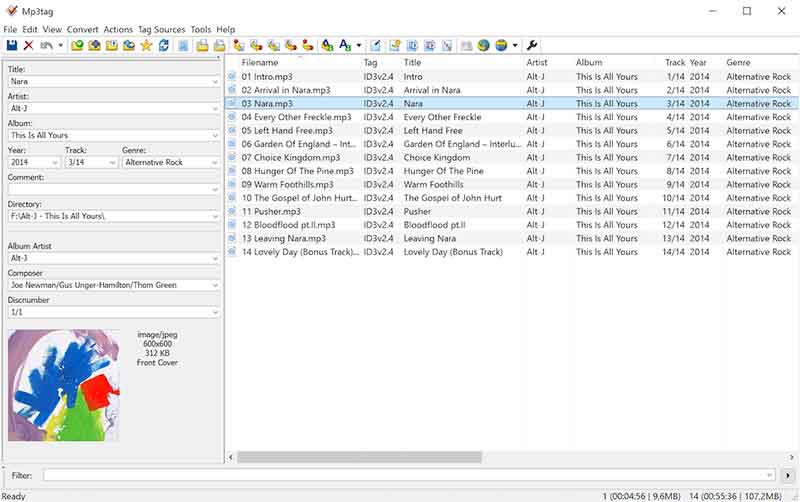 Step 1
To use Mp3tag, you need to download and install it from the official website. The PC version is free, but the Mac version can be purchased from the Mac App Store.
Step 2
Open a file explorer, locate the target music files, select them, and drag and drop them into the interface.
Step 3
Highlight one song on the list, and the metadata will be displayed on the left side. Change the Title, Artist, Album, and other tags.
Tip: If you cannot view the metadata, head to the View menu and choose Tag panel.
Step 4
Next, go to the File menu, and select Save tag.
Part 2: Best Alternative to Mp3tag
It cannot be denied that Mp3tag is a simple way to check and edit the metadata of audio files. However, it is only available for audio files. Plus, the features are limited. ArkThinker Video Converter Ultimate, on the other hand, is a one-stop solution to edit the metadata of videos and audio files.
ArkThinker Video Converter Ultimate
Support almost all video and audio formats.
Available to all tags, such as title, composer, and more.
Protect video and audio quality while editing.
Offer a wide range of bonus features.
How to Use the Best Alternative to Mp3tag
Step 1
Add a media file
Start the best alternative to Mp3tag once you install it on your PC. There is another version for Mac. Switch to the Toolbox tab from the top of the interface, and choose the Media Metadata Editor tool. Next, drag and drop the target media file into the interface.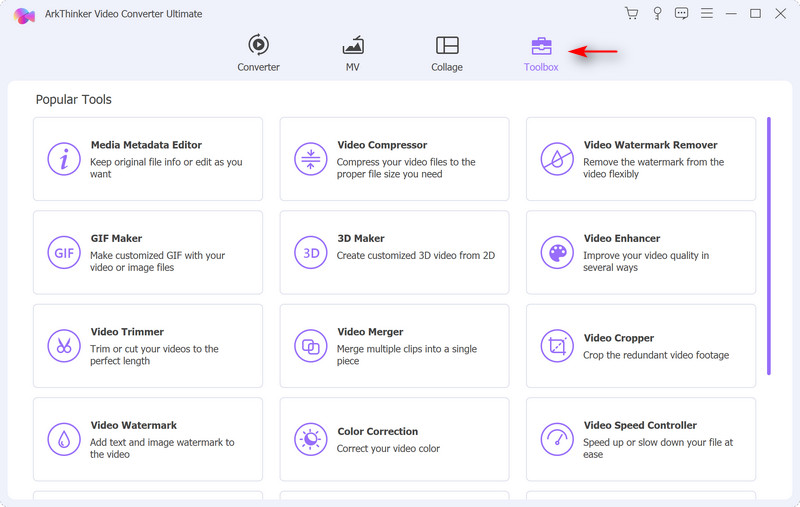 Step 2
Edit metadata
Then you can see the metadata on the right panel. Change them according to your need. You can also add a cover from the left panel, or rename the media file at the top of the window. Finally, click on the Save button to confirm the changes.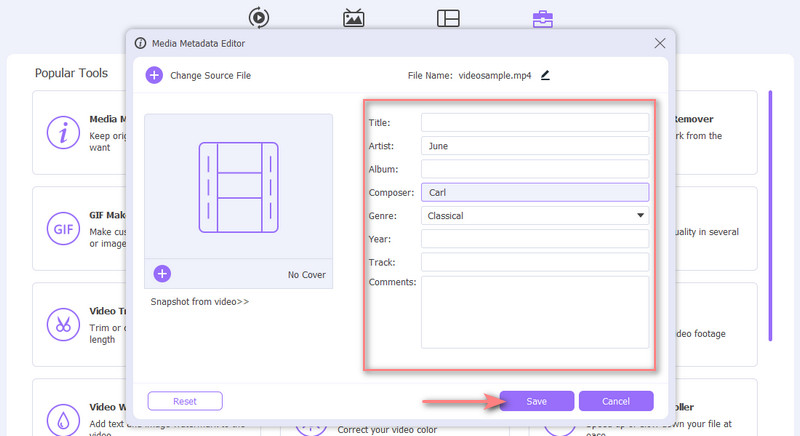 Part 3: FAQs about Mp3tag
Is Mp3tag safe to use?
Mp3tag is safe and a legitimate application that allows users to modify the metadata and ID3 tags of music files. Since Mp3tag is open-source it is categorized as adware in some cases.
Does Mp3tag work with WAV?
No, Mp3tag does not support wav-tagging partly because there is no standard to deal with tags in wav-files. If you wish to have lossless audio formats with tags, consider FLAC instead.
Is Mp3tag free to use?
Mp3tag is free to download on Windows. However, you have to purchase it on Mac. There is a 7-day free trial.
Conclusion
This article has reviewed Mp3tag, one of the best tag editors. It is popular among music enthusiasts. Although it is open-source, you can get the latest update from the official website. Another reason why Mp3tag is popular is supporting various languages. ArkThinker Video Converter Ultimate is the best alternative solution. If you have other questions about the software, please feel free to leave a message below this post.
What do you think of this post? Click to rate this post.
Excellent
Rating: 4.9 / 5 (based on 219 votes)